One system that makes everything work together
DOBISS lets your smart devices talk to each other
Connect your entire house
Today, dozens of manufacturers already offer smart control of their devices, which you can operate remotely. But that's not home automation yet, of course. With DOBISS you make your home really smart by allowing everything to work together optimally, without having to intervene yourself – from lighting and air conditioning to audio, alarm systems and much more.
Easily add wireless extensions
With DOBISS you can enjoy all the advantages of a wired system, with the option to add wireless extensions and link them together. This offers limitless possibilities while keeping it affordable.
ZigBee establishes local wireless connections between devices. Kind of like Bluetooth and WiFi, but for sensor data. Ideal for home automation. You also don't need a connection to the cloud. ZigBee allows smart lighting from well-known brands such as IKEA, PHILIPS HUE and XIAOMI to be controlled by sensors. But other integrations are also possible with your DOBISS home automation system. *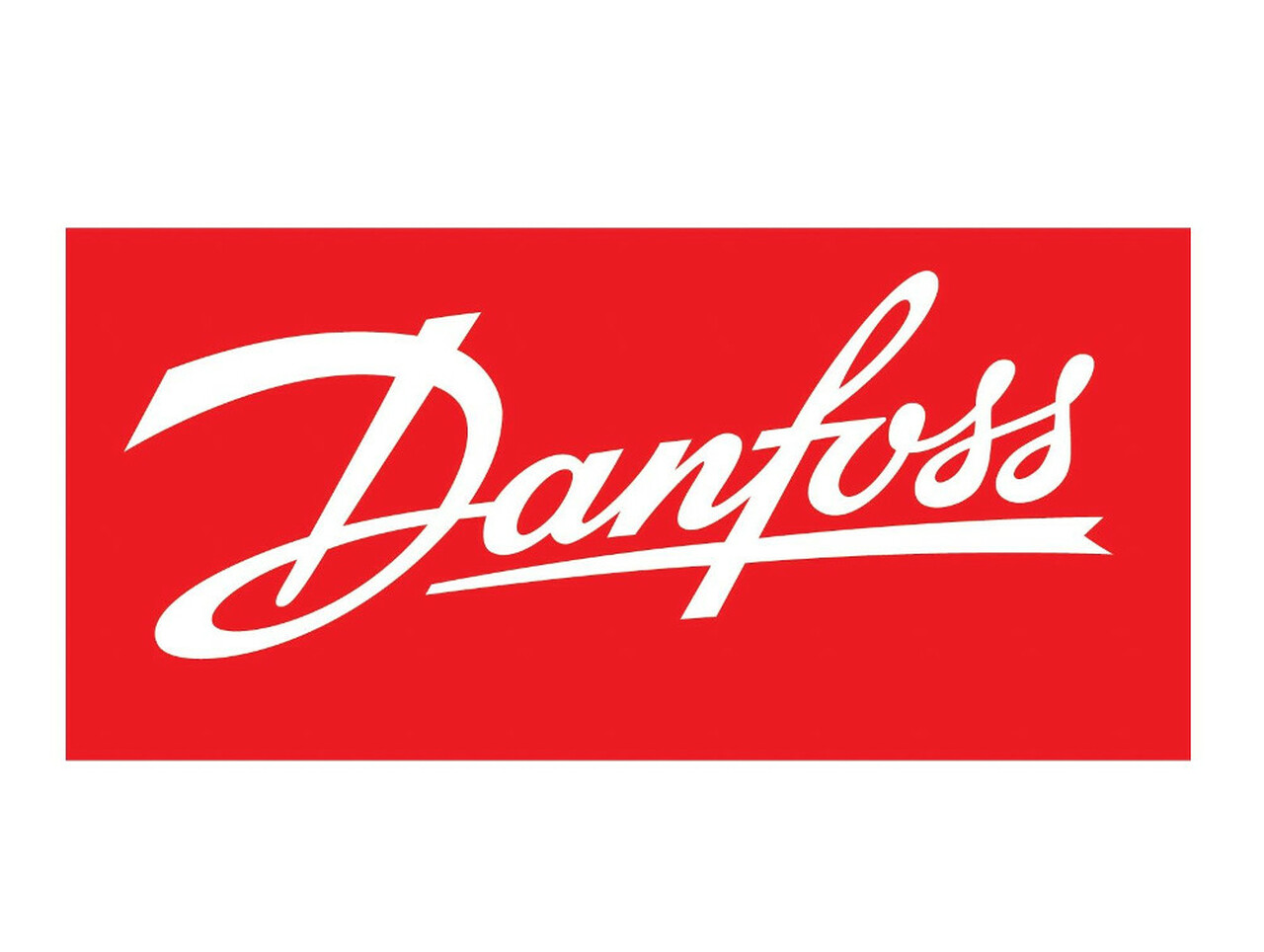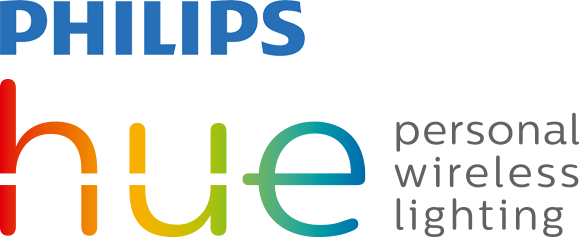 * The list of supported zigbee devices can be requested from DOBISS.
Let your home talk with numerous smart devices
Use third-party triggers to start scenarios or turn flags on or off. Sound complicated? A few examples should make it immediately clear:
The awnings close automatically if it gets too hot in your home.
The air conditioning units switch off when you call up your 'Leave home' scenario.
Bought a floor lamp and want to add it to a mood scenario? No problem thanks to a smart electrical outlet.
IFTTT stands for 'If This Then That'. Very simple action-reaction logic. Like ZigBee, this standard allows different systems, devices and apps to communicate with each other, but via the cloud instead of locally. The technology is integrated into your DOBISS home automation system.
What can you link?